So i'm sitting here thinking… i wonder if anyone actually reads this blog. I'm still going to sit and chat away at film related news ect.
Obviously in the wake of Robin Williams' death it has drawn attention to depression and most importantly suffering in silence. I just think how can someone who's passion is to make people laugh and at the very least smile, have been such a truly sad soul. It's like you look at actors who play characters you love and you don't really see the life they actually lead. Robin Williams is at the center of many of my favourite childhood films, Aladdin, Flubber, Jumanji and of course Mrs Doubtfire. He had comedy running through his veins and i think the world probably will be a sadder place without him. He was not only comedically talented but had the ability to play utterly inspiring characters such as Sean Maguire in Good Will Hunting or John Keating in Dead Poets Society. He was gifted in every sense of the word.
You can be taught a lot of things by watching films and really taking them in. i just wanted to take this time to say i hope Robin Williams finds the peace he clearly craved. I am guilty in saying that suicide is selfish but this has taught me that sometimes they can see no way out. AND I know i'm copying what everyone else is doing but it's simple and there's is something i love about this, it seems fitting….
"Genie your free"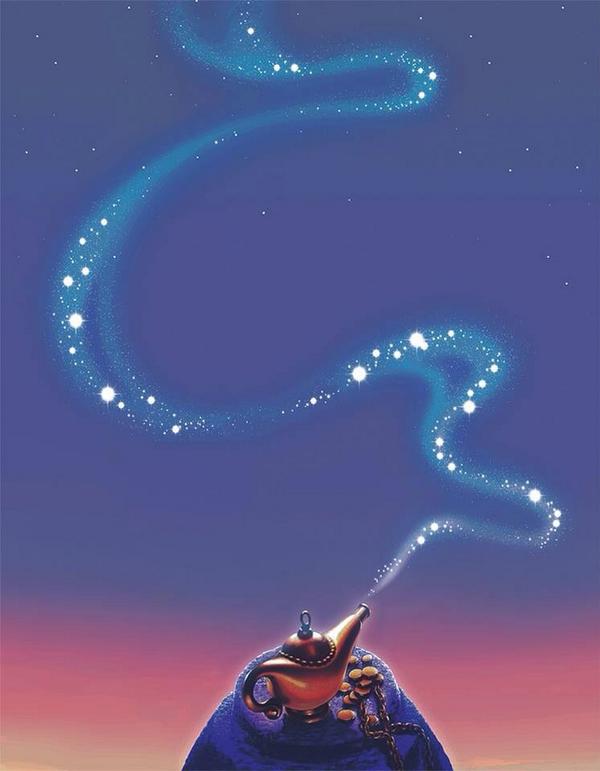 "Your Move Chief"
— Need i say anymore… we lost a comedy genius and a talented actor today.
Yes the last time i went to the cinema was to see x men and godzilla in one day. I still haven't seen Dawn of the Planet of the Apes. Yes i am shit. But may i just add… so is the name what is this long title dawn of the of the of the the the the the haha.
You catch my drift?
I am deeply dissapointed in myself as i went through a stage of watching every single thing that was out in the cinema and lately i have neglected my passion for trivial things such as friends, boys and alcohol.
when i do finally see it i will blog i promise guys, i leave you now with my favourite character… maurice the orangutan (so cute)